beethoven, liszt and chopin by toni liu from china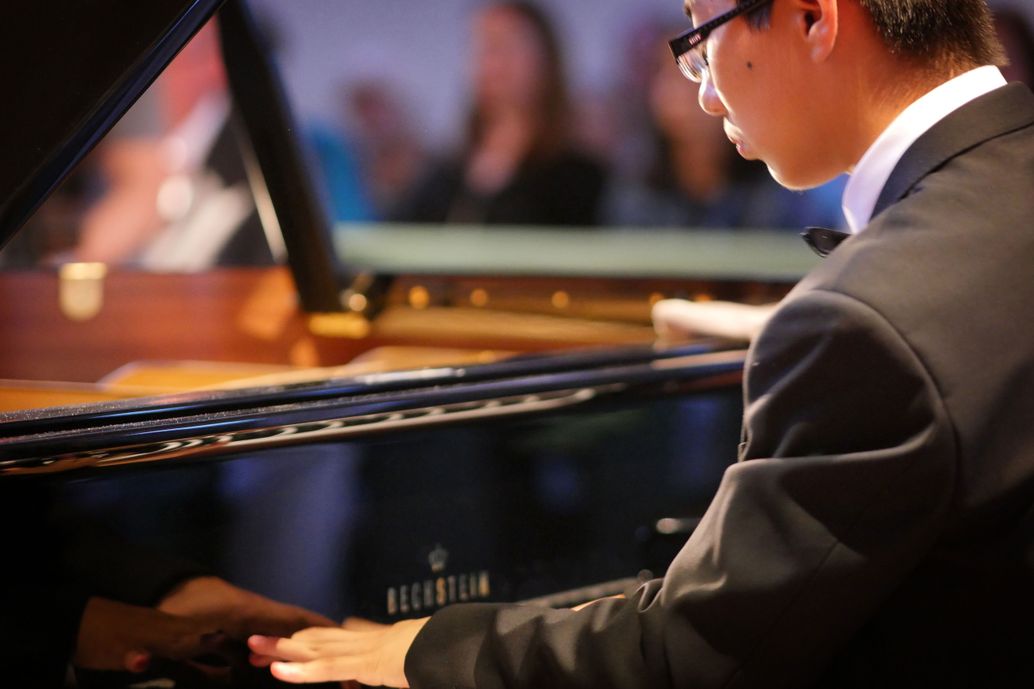 tony liu is 15 years old and a master musician already. my pictures are not close at the beauty as he plays heart touching piano pieces by famous composers as well as modern pieces – yesterday evening in my church.
tony liu ist 15 jahre alt und bereits ein meister musikus. meine bilder können bei weitem nicht die schönheit seiner klangwelten wiedergeben, wenn er auf dem flügel oder der orgel stücke von berühmten alten oder zeitnahen Komponisten interpretiert– gestern abend in meiner kirche.